Wilneida, Singer/Songwriter, Guitar, Bass, Keys
Over the years, Ive composed and collaborated with musicians across a variety of genres, ranging from electronic rock, acoustic, and Afro-Latin. Ive even done the soundtrack for a few zombie movies! My songs are often about the people and places that I encounter in my work as well as my strict religious childhood and upbringing. Im currently working on a collection of songs that explore the themes of love and social isolation. In the meantime, below is a sample of my music over the years that were performed with Gary White (guitar/samples), Laura Kane (bass, vocals) and Ruben Mercado (drums, samples).
My Son: this song was inspired by one of the boys that I provided therapy for in the detention facilities and the back and forth dialog he would have with his Mom, who he hoped one day could stay sober so that she would be able to sign him out of placement.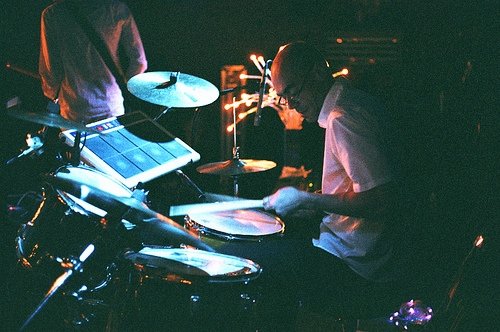 Try : this song is about the social isolation imposed by my strict familial upbringing and the daydreams and reflections that would often occupy my mind.
Distraction: this song is about the desire to be free to feel all that is life (the many ups and downs).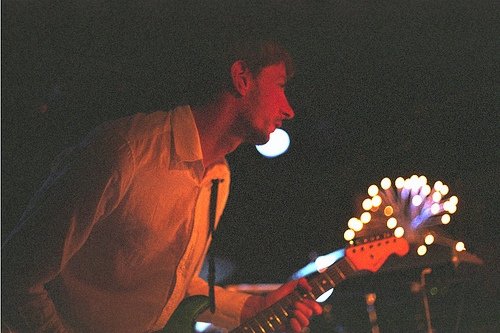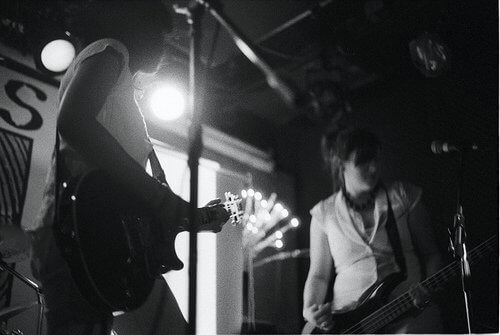 Stand Closer : this song explored the sense of being forgetten by family and society, that was a common theme among the boys in detention that I worked with.