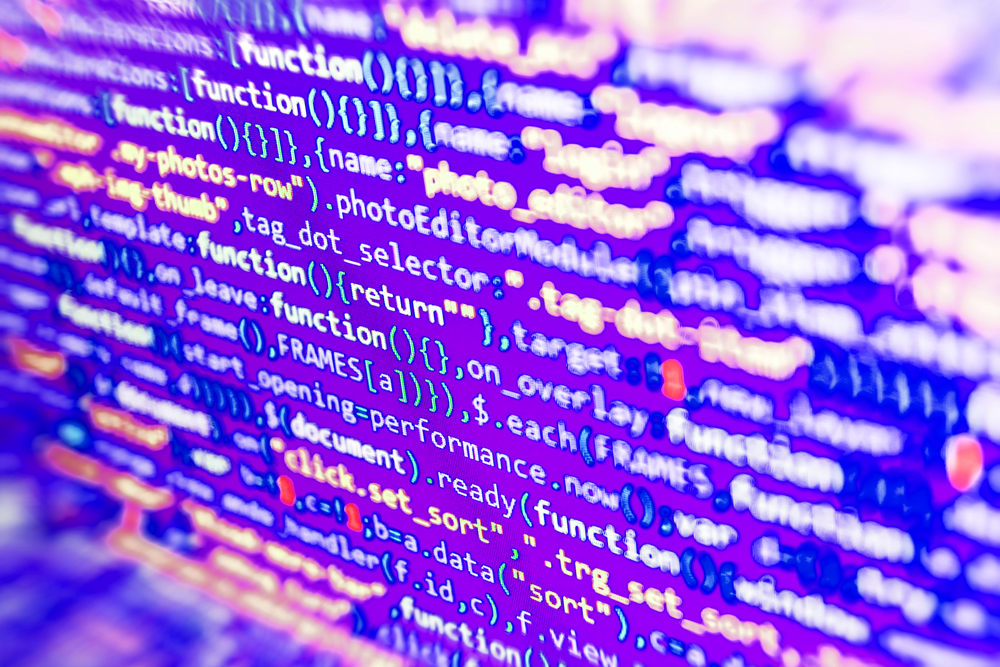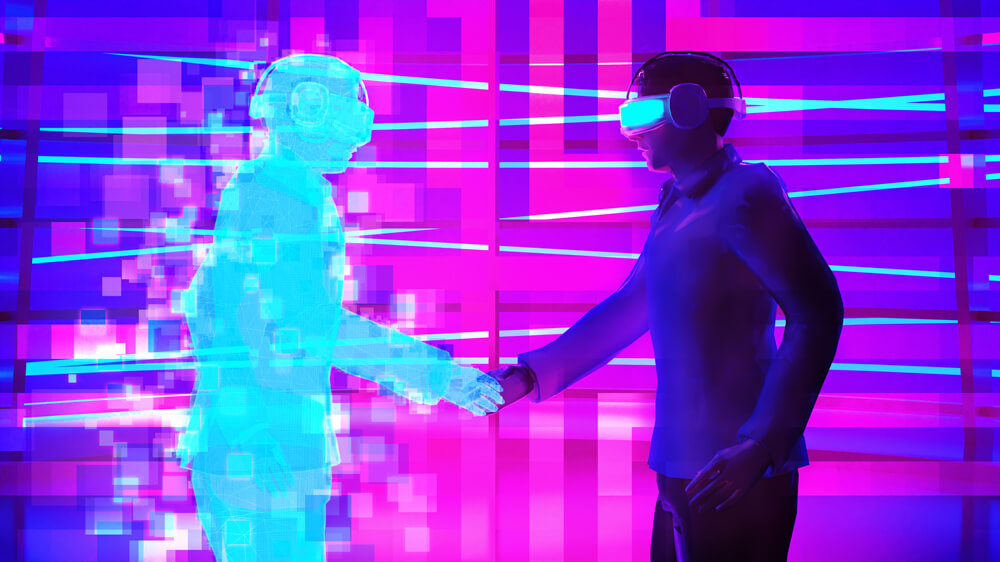 "Dear Workers, Your Future……."
Through funny and oftentimes serious and concerning stories and reflections from workers, the book brings together the three trends driving the future of work. The trends explored are: (1) evolution of human's relationship to work, explored through a transdisciplinary lens, (2) analysis of where we are now and current trends in what people want, expect, and need from work, and (3) the external forces (e.g. technology, AI, globalization, geopolitical tensions, etc) shaping local and global economies and job markets.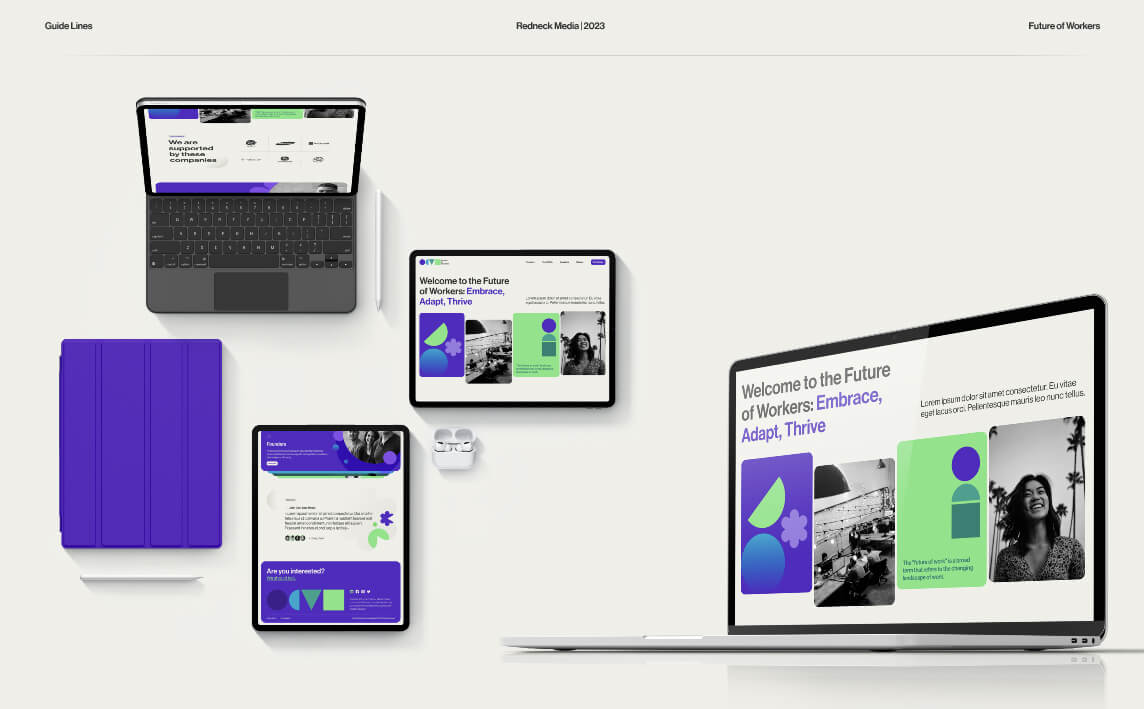 The Future of Workers Initiative
The "future of work" goes beyond AI and automation. It includes any technology that is changing the nature of work and the job markets. It ranges from algorithmic management, productivity, and employee listening tools to digitized processes of upskilling, gig economy workforce models, predictive tools for hiring and recruitment, and more. This platform will share principles in supporting worker voice, dignity, and agency amidst technological change, while also providing guidelines, protocols, and community to help guide investors, founders, CEOs, and Boards in moving from principles to practice.